Glamazon Beauty Sets a New Standard in Affordable Cosmetics with Launch of Online Store
Elevate your beauty routine with Glamazon Beauty's new website. Experience empowering beauty with Glamazon Beauty's affordable cosmetics and free shipping on orders over $50.
New York, NY – Glamazon Beauty, a new brand in the cosmetics industry known for its premium yet affordable products, is thrilled to unveil its website launch. The new website is specifically designed to enhance the overall customer experience by simplifying the process of finding the ideal beauty products and creating a seamless transaction process.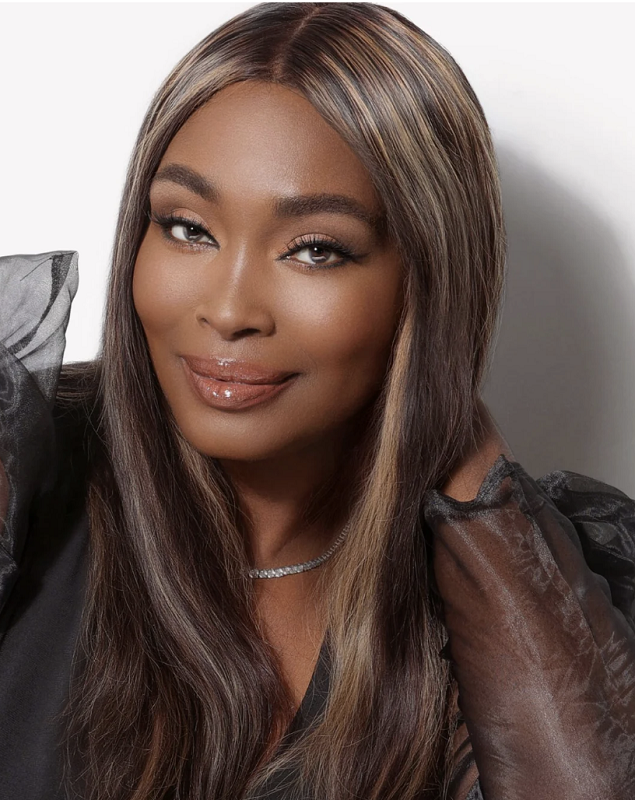 Glamazon Beauty has been a staple in the beauty industry for years, offering a wide range of cosmetics to help customers look and feel their best. With the launch of its new website, the company is taking its commitment to affordability and accessibility to the next level. The site is user-friendly and features a comprehensive selection of products, making it easy for customers to find exactly what they need.
"We're thrilled to unveil our new website to the world," said Kim Baker, founder of Glamazon Beauty. "Our mission has always been to provide high-quality cosmetics that are affordable and accessible to everyone." With the new site, we're able to make it even easier for our customers to find the products they need and love.
"We believe that beauty should be accessible to everyone, regardless of their budget," said Kim. "Our new website is a testament to that belief." "We've made it easier than ever to find high-quality cosmetics at affordable prices."
The new Glamazon Beauty website features a wide range of cosmetics for the face, lips, and eyes. Customers can browse by category or use the search function to find specific products. The site also features a comprehensive shade finder, making it easy for shoppers to make informed decisions about their purchases.
"I've been a fan of Glamazon Beauty for years, and I'm so excited about the new website," said a long-time customer. "The site is so easy to use, and I love that I can find all of my favorite products in one place." Plus, the prices are unbeatable!"
In addition to its affordable prices, Glamazon Beauty is committed to using high-quality ingredients in its products. The company also offers a "cruelty-free" guarantee, ensuring that none of its products are tested on animals.
In addition, to celebrate the launch of its new site, Glamazon Beauty is offering a special promotion for customers. Shoppers can enjoy free shipping on all orders over $50.
About Glamazon
Glamazon Beauty is a new brand of high-quality and affordable cosmetics. The founder, Kim Baker, is a renowned commercial makeup artist and former Wilhelmina model. She is based in New York and specializes in working with celebrities and models. Her new website features a wide range of cosmetics. Furthermore, Glamazon Beauty is dedicated to providing excellent service to all customers by providing great customer service and free shipping on orders over $50.
For more information,
please visit glamazonbeauty.com
contact Natasha at [email protected] or 973-536-7938.
Media Contact
Company Name: Glamazon Beauty
Contact Person: Natasha
Email: Send Email
Country: United States
Website: glamazonbeauty.com