Harkness Screens' Current Big Push in India is Significant for Filmmakers as well as Moviegoers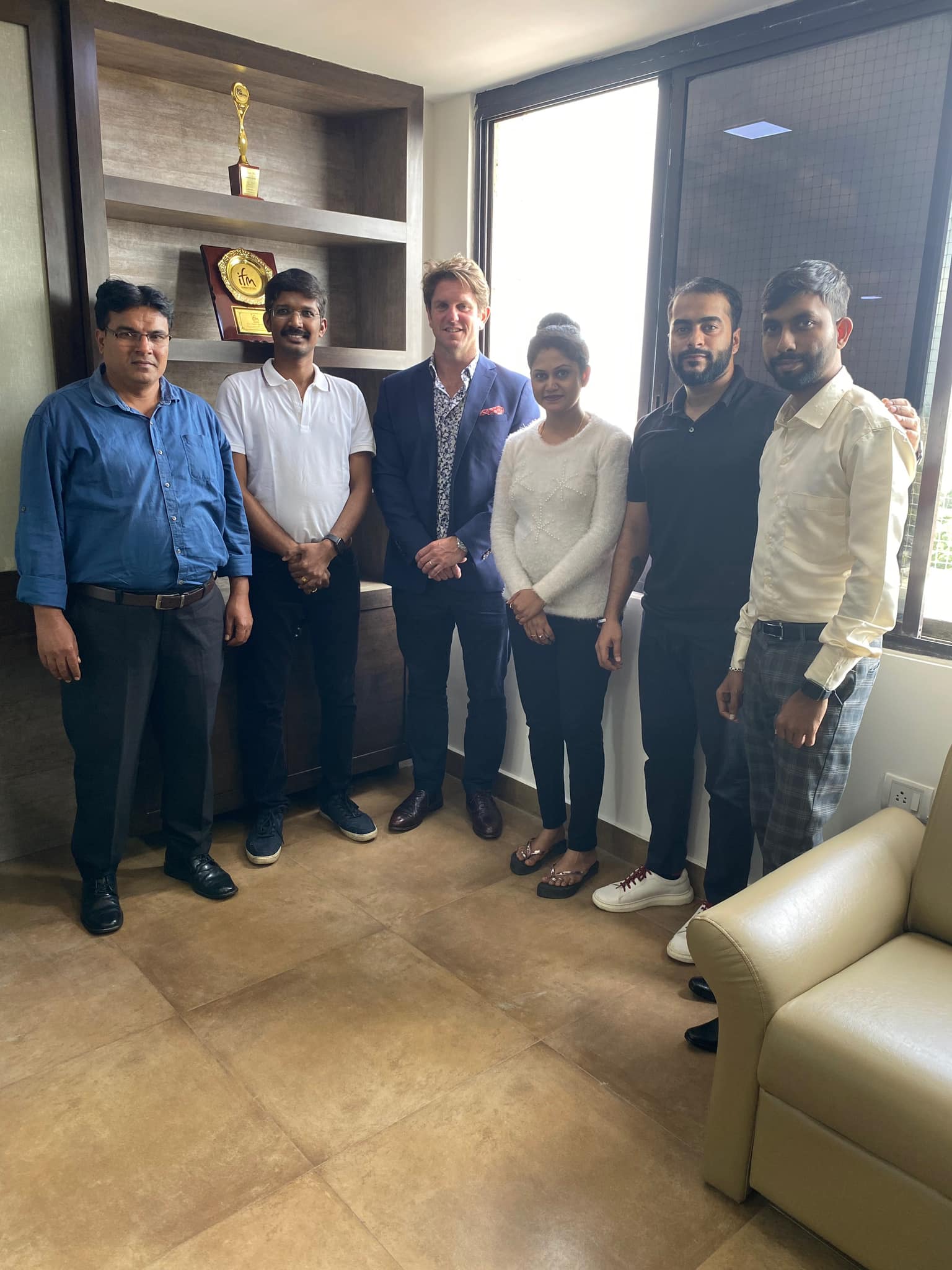 India has always been a land of vibrant colors, diverse cultures, and rich traditions. But when it comes to cinema, the country's passion for storytelling knows no bounds. With an audience base of over 1.3 billion people, India is the largest film industry in the world in terms of ticket sales and number of films produced each year. And now, Harkness Screens – the leading screen manufacturer in the world – is making a big push into this burgeoning market with its cutting-edge cinema technology that promises to take movie-watching experience to new heights.
Harkness Screens' current big push in India is significant for filmmakers as well as moviegoers alike!
India is one of the world's largest film markets, with annual box office revenues of more than US$2 billion. Harkness Screens is excited to help make cinema watching an immersive experience like never before. Our state-of-the-art projection screens will give moviegoers a truly unique cinematic experience, and we are confident that Indian movie fans will love them!
This year marks the 10 year anniversary of Harkness' footprint in India, when the manufacturing plant in Bangalore was established. The company has announced a major investment plan to upgrade its manufacturing facility to further support the local market.
The move will not only help Harkness tap into the growing demand for quality cinema screens in India, but also enable the company to better serve its existing customers in the Asia Pacific region. In addition, it will create new job opportunities in India and help boost the local economy.
One-on-One With Senior Leadership
In an effort to better serve the Indian market, Harkness Screens is proud to announce that our Sales Vice President – Andrew Emmott and our Chief Technology Officer – Laurent Espitalier will be traveling to Delhi, Mumbai, Goa, Chennai, Hyderabad and Bangalore. This move will allow us to be closer to our customers and partners in India, and enable us to better understand the needs of the market. SVP Andrew Emmott will be responsible for developing and executing sales strategies that drive growth in the Indian market. He will be working closely with our team in India to identify new business opportunities, build relationships with key customers and partners, and drive sales of Harkness products and services. So if you have any questions or concerns, please don't hesitate to reach out to us on [email protected]. Harkness remains committed to providing the best possible customer service, and that includes making sure you can speak directly with the people who can help you.
About Harkness Screens
Harkness Screens™ is the world's leading screen technology company, specializing in the design and manufacture of projection screens and supporting technologies for cinema and live events. From single-screen independent theatres to large multiplexes and large format immersive theatre experiences or live events, Harkness supplies thousands of screens every year, helping provide outstanding presentation experiences to audiences around the world.
With global reach, Harkness is regarded as the world leader in cinema and has screens in more cinemas worldwide than any other manufacturer. With its industry leading 2D and 3D screen brands (Perlux HiWhite, Clarus XC, Precision White, Nova and Spectral) along with an innovative range of presentation monitoring tools (Qalif), digital surveying services and suite of cinema design and specification apps, Harkness continues to lead the way in screen technology for cinema.
Founded in 1929, Harkness has manufacturing facilities in the USA, UK, France, India and China, and combines unrivaled experience with the latest technology and production methods to provide innovative solutions to the company's key markets.
For more information, visit the Harkness Screens web page at www.harkness-screens.com
Media Contact
Company Name: Harkness Screens
Contact Person: Darshan Walawalkar
Email: Send Email
Phone: +44 (0)1438 725 200
Address:Unit A, Norton Road
City: Stevenage
State: Hertfordshire
Country: United Kingdom
Website: www.harkness-screens.com