Jusssssto The New Definition Of Strong And Unapologetic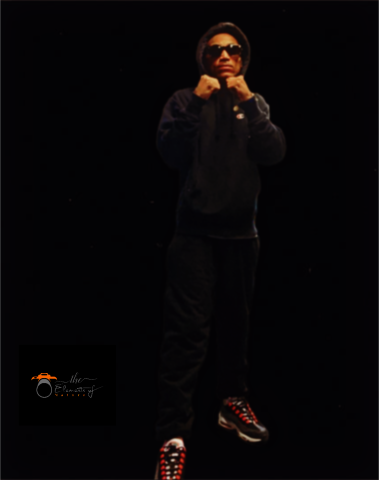 Coming from Long Island NY / Pennsylvania PA HipHop – R&B – Song Writer Jusssssto takes the throne with his unapologetic approach in rap and HipHop. The artist from Long Island claims Music has no fear. He describes HipHop as a form of art that can depict real life situations and injustices. Now that people have gotten these conversations to our ears and in front of our eyes, Jusssssto is Simone who we can hear and see. While listening to his music, you can hear the pain in "Call Me James Brown" while feeling loved when hearing "I Miss My Baby".
We asked the Long Island Artist where does the inspiration come from ? He claims his inspiration comes from being in the gutter. Feeling left out and abandoned he stated. Jusssssto realized how important it was to perfect his craft while overcoming obstacles. Over the past years he's released projects such as "The Thoughts In My Big Head" to his latest EP Titled "515". Jusssssto has been consistent with creating art for the people and fighting for freedom.
With the hip-hop world buzzing about the Return of new and improved Jusssssto , he still have plans of fighting for freedom. "The next thing I do is gonna be completely different than the last thing I did," the rapper said. "Always. I think that's great. I think that's the sign of a bright future, somebody who isn't afraid and somebody who wants to change the world. One of Jusssssto primary aims was to rekindle the passion everyone have for hiphop.
While using poetry and his intriguing smile to gain a audience , Jusssssto reflects on the hard times he's had as a independent artist. From being rejected by platforms and underestimated by executives for being a blatant spokesman – Jusssssto continues to rise and break barriers in the music industry. Jusssssto has made a trending lifestyle by using pink hats and collar shirts with the logo "Let's Link" embedded. We believe World Support will be competition for the future.
Media Contact
Company Name: World Support
Contact Person: Jusssssto
Email: Send Email
Country: United States
Website: www.soundcloud.com/jusssssto