Rising from Poverty to Success: Yung Deelo's Inspiring Journey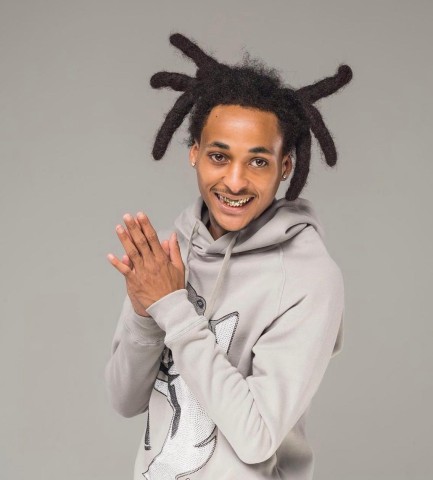 Louisiana is a state known for its huge contribution to hip hop. Artists like Lil Wayne, Master P and NBA Youngboy have all made a huge contribution to hip hop. Another upcoming Louisiana artist has recently gotten recognized is Yung DEELO. Growing up on the east side of New Orleans, Louisiana was a struggle for Deelo to say the least. This region of the city is known for it's poverty and crime. According to Yung Deelo, "there isn't much inspiration and motivation where I'm from, luckily I found my motivation in music."Deelo credits his family for being his biggest inspiration/motivation.
Deelo started making music at only 13 years old; he soon began taking it serious a year later. Although Yung Deelo was young he knew he had to put in the work to get the reward. Deelo describes himself as versatile; according to Yung Deelo, "I can make any genre of music from hip hop to r&b". I like all genres of music. Currently Yung Deelo have three singles that have all gained recent attention. "Fight to Survive", "Paranoid" and "Perfect Timing" are all doing thousands of views on YouTube, Spotify and Apple Music. One of Deelo's main goals with making music is to form his own record label. According to Yung Deelo, he has a major project on the way! It's evident that MTM Yung Deelo has greatness in his future. It's only a matter of time until he blows.
Media Contact
Company Name: Ondummy
Contact Person: Yung Deelo's
Email: Send Email
Country: United States
Website: https://ondummy.com/