CUPS, MEDALS AND HOW PEOPLE IN HISTORY HAVE ALWAYS BEEN HONOURED FOR SPECIAL ACHIEVEMENTS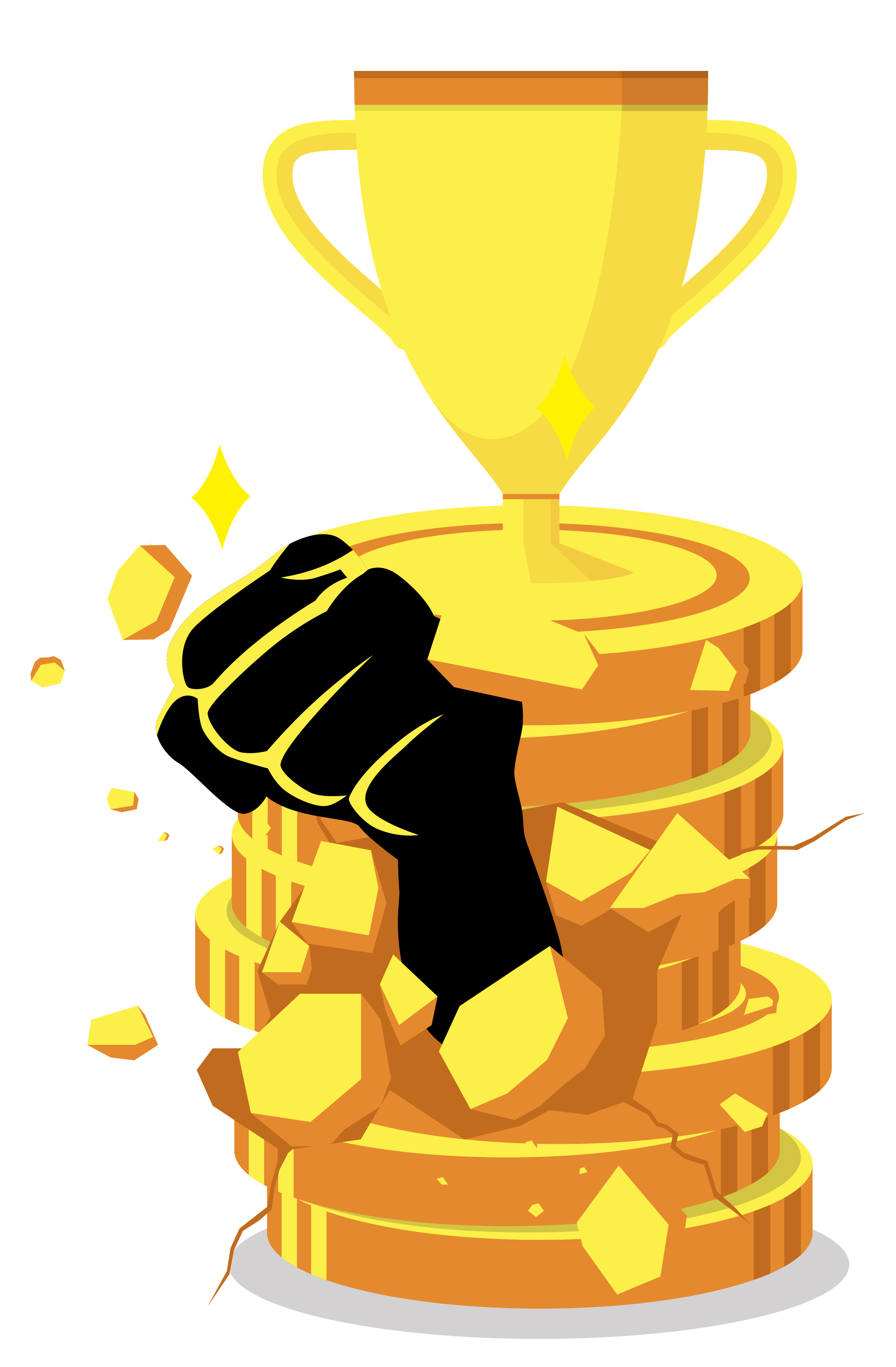 Cups and Medals are usually statuettes used as symbols or token of victory, to mark special occasions and achievements. Throughout history, cups and medals have been regarded as a token, given to gallant soldiers who came back from war victorious, and in some cultures (for example, in Spain) to bullfighters (toreros) who successfully killed the bull assigned to him depending on the efficiency of the job (how neatly the bull was killed). Although cups and medals were not being given at first, the soldier may claim the property of his fallen opponent and the bullfighter, the bull's ears or any other desired part of the animal.
With time, the use of cups and medals as tokens or trophies was introduced. Today, cups and medals are used mostly in sports. Sports trophies (cups and medals) can simply be called symbols or tokens of victory from matches between or among sports clubs, etc. Cups and medals are generally miniature, statue-like and either colored or made of gold, depending on the pertinence of the occasion. Therefore, cups and medals are mementos or reminder of achievement. They are tangible, durable reminder or keepsake or souvenir of a specific achievement, and serves as recognition of evidence or merit.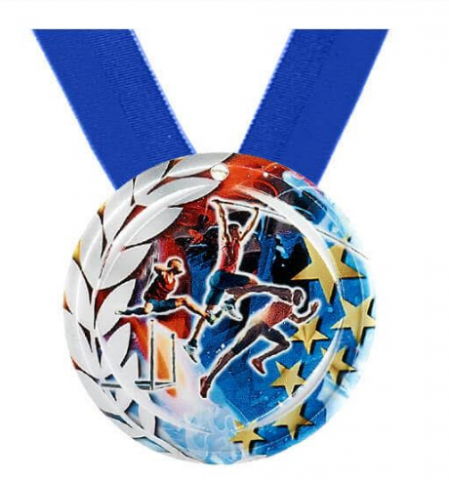 Cups are the oldest forms of awards made by man. Trophies made for the sole purpose of commemorating an occasion date back to the eighteenth century. One of the oldest cups is called the 'loving cup' which is attributed to John Wesley, founder of the Methodist church. This cup was used during 'loving feasts', had two handles so that it can be passed around from person to person in the spirit of community. Another cup which is regarded as prestigious and legendary is called the Stanley Cup. This cup has been awarded to winning hockey teams each year from time past till present. Medals also have a long and distinguished history, the oldest being perhaps Great Britain's Victorian Cross or perhaps those awarded by the Olympics.
Victorious Olympians were once crowned with laurels, but athletes of this dispensation are awarded medals of gold, silver, and bronze. The history and tradition of awarding winners (first, second and third) with the metals as earlier specified is unknown to the world but it can be said that the more valuable the awarded metal, the higher the ranking of the athletes. One interesting history worthy to note is that, when the 1896 Olympics took place, silver medals were awarded to athletes who came first and gold to second place, as silver was seen or thought to be more valuable than gold. Eight years later, this changed at the St. Louis Olympics. Gold was given to athletes who came first, silver to second place and bronze to third place. Medals commemorate all types of events and occasions, ranging from the Military to literary honors such as the Nobel Prize, etc. Cups and Medals awarded today for sporting events, from youth sports to professional level athletics.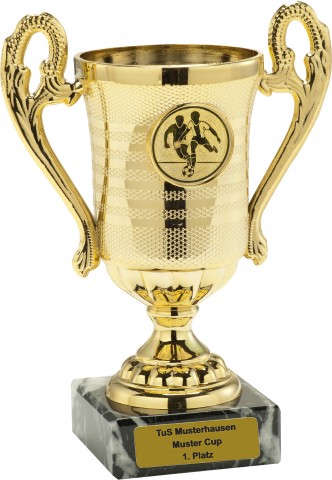 Cups and Medals are seen as trophies and the word trophy is originally derived from the Greek word 'Troparion'. This referred to arms, standards, other property, human captives, body parts (especially heads of opponents) captured in battle. These war trophies commemorated the military victories of a state, army or individual combatant. Today, this kind of trophy is highly unacceptable and discouraged and this brought or led to the use of cups, medals; generally things of value. As sporting events became the order of the day, people had to invent other items to be given to winners of games. While laurel wreaths and later amphora and sacred oil were given in Greece, money was given to winners of games in Ancient Rome. Later, tripod vases, a bronze shield or a silver cup became options from which athletes were awarded. Chalices were given to winners of games as early as the late 1600s in the New World. The Kyp cup (made by Jesse Kyp who was a silversmith), a small two-handled sterling up which can be found today in the Henry Ford Museum, was given to the winner of a horse race between two towns in New England in about 1699.
Chalices were made specifically for sporting events and were made with silver. Other famous historical cups are The Dave Cup, The Stanley Cup (mentioned earlier), America's Cup, etc. These cups were usually extremely expensive, made with precious metals and of very high value compared to most common trophies of today that are less expensive, and thus much more pervasive. Sporting trophies are used in a variety of sports today. Most cups and metals are customized and made to depict the sport associated with it. Most of this delicate information is engraved on the cups and medals. Football Cups are very popular today and the importance of them to games cannot be overemphasized. They are the nitty-gritty of the game or sporting event. Some of the world's most common cups are: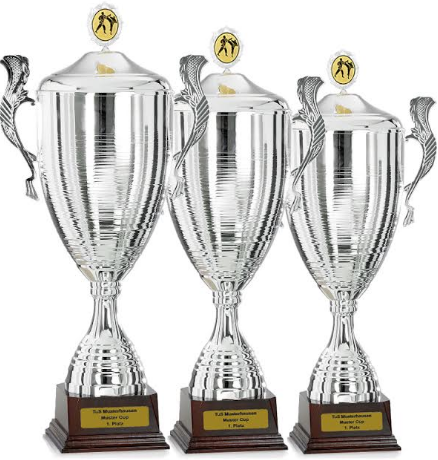 FIFA World Cup: This cup is awarded to the winners of the FIFA World Cup and have been in place from the 1974 FIFA World Cup. Previous winners were awarded the Jules Rimet Trophy (known simply as Victory until 1949), which was awarded in perpetuity to Brazil in the 1970 FIFA World Cup. Both are referred to colloquially as the World Cup.

Copa Libertadores Trophy: this is known simply as the Libertadores or Copa and has been awarded to the winners of the Copa Libertadores since 1960. This trophy is one of the most prestigious and respected in the Western Hemisphere.

European Champions Clubs' Cup: this has been awarded to the winners of the European Cup (before 1992-93) and the UEFA Champions League (since 1992-93). It is the most respected trophy in the Eastern Hemisphere and is affectionately referred to as the 'old big ears' because of how it looks.
Media Contact
Company Name: Preisbrecher-Pokale.de
Contact Person: Uwe Morawetz
Email: Send Email
Phone: +49-2207-847440
Country: Germany
Website: https://www.preisbrecher-pokale.de/