People are calling artists Jeuel Bryant and his sisters the new "Jacksons" in the making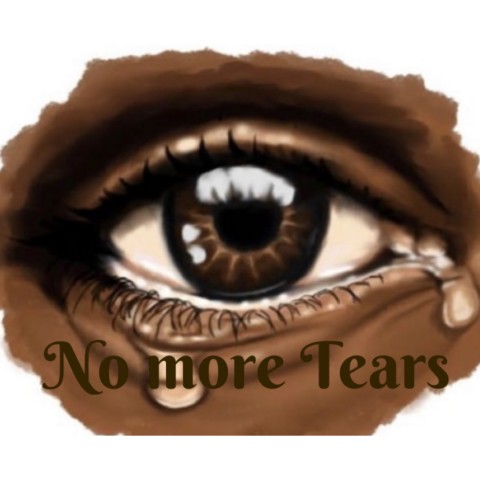 Jeuel Bryant is a New York-based artist who comes from a family of talented people. Both his parents were into music during their youth, as his mother played Bass Guitar and father played Saxophone. Following the same legacy of music, Jeuel formed a band called "Just One" with his brother. Even his sisters have their all-girl band called the "Diva Nation". The siblings have been performing all over New York and gaining rapid popularity on social media, which is why many people are calling them the next "Jacksons" in the making.
Growing up, Jeuel Bryant has been influenced by artists like New Edition, Michael Jackson, Tupac, Snoop Dogg, Usher, Biggies Smalls and prince. After graduating from Long Wood high School, he is now attending Five Towns college majoring in Audio Jazz and commercial music. His sisters, all in their teenage years are equally talented and gifted in terms of acting, dancing and singing different genres of music including Hip Hop, R&B, Pop, reggae and Country. As the band Diva Nation, they write their own songs, Rap and even produce some of their songs. They released their 1st demo "4 walls" in 2008 and has opened up for Foxy Brown, Jerimiah in Ohio,Omarion, Day 26 at York College,The Pointdexter's, The Persuaders and Melba Moore. These young ladies have also done music videos with Mr. Cheeks, JD, and Treach, pressing hard towards their dream.
DivaNation promoted, performed and sold their demo all over New York, New Jersey, Atlantic City, and Ohio at night clubs, bars, parties, baby showers, sweet sixteen parties, block parties, barbecue's and moved up to the famous Cotton Club, known for comedy, shows, and BBQ's. They have also performed at the Manhattan Center, the 4040 Club, Harlem Week, Co-op City and Far Rockaway, and The Black Spectrum Theater. Through The Black Spectrum Theater they met and began working with Derek Galloway, and the founder of the theater Carl Clay. The Black Spectrum Theater in Queens New York embraced DivaNation involving them in "Ring", a play featured at the theater and toured throughout New York singing their original songs that were premiered in the plays.
DivaNation Has opened for Melba Moore, The Coasters, The Persuasions, and Dick Gregory, and also were the featured artists at the New York State International Men's Day Academy of Kings Annual Awards program in 2010, coordinated by the lovely Cathleen Williams. DivaNation gives back to the community and on their list is helping the Black Spectrum Theater's Children's Company with the vocal arrangements. DivaNation Just released their 3rd CD " REBORN," produced and written by DivaNation.
DivaNation have also released their new music video, featuring their brother Jeuel Bryant. Listen to their new song "No More Tears" on YouTube.
Video Link: http://www.youtube.com/embed/z_a2jQb6aBk
Apple: https://music.apple.com/album/id/1481687037
Facebook: https://www.facebook.com/Maecigher-Productions-458533374479712/
Media Contact
Company Name: Maecigher Productions
Contact Person: Marco Storm
Email: Send Email
Phone: 516-495-0386
Country: United States
Website: open.spotify.com/album/30nFy3oT0hqJiFpTzn12yX