DataSN, the 'Data Brain' of the world may revolutionize browsing and searching over the Internet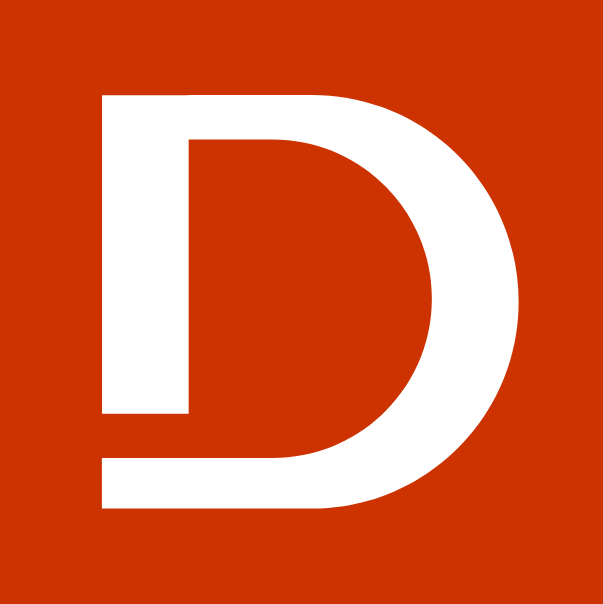 DataSN, or Data Social Network is a revolutionary new project in nature similar to the "Data Brain" of the world as it crawls, parses, hosts and connects all data of the Internet, presenting data in ways that are both machine friendly and human-readable. Unlike regular search engines that display raw web pages for an entered query, DataSN search through the entire Internet data, extract, cleanse, normalize, categorize, and index data to provide very specific search results. With this innovative new search engine, the users will be able to put queries like "Travel destination 2000 miles within Bangkok temperature lower than 68F with hiking trails flight available tomorrow" and "Python jobs last 10 days 100 miles within LA pays more than $100,000 a year skills SQL, AWS, Python" and get valid results for the same.
DataSN is one of its kind that is bringing the data of the whole internet including all websites and data sources to the hands of ordinary people. Anyone is able to freely access and download the data of the entire web at a very low cost, and unlike getting random and vague web pages as results, one can get results that are actual answers to their question. Once implemented, the platform has the ability to revolutionize and transform the way people access data across the world. At present, the platform is working on building the database of all websites and the entire internet. The users can contribute to the platform by buying a membership on the platform or support by investing.
From technical aspect, DataSN provides easy incremental updates in that every data object/row is stamped with the time it's created or last updated so the user easily finds newly created or updated data rows since their last retrieval. Columns and tables are properly named after the meaning and semantic nature of the data, therefore easily identifiable of what they are. All data are instantly pushed via API so your program knows what happens in the real-world by the minute.
DataSN is neutral in formats and not affiliated with any proprietary application by delivering the same piece of data in all formats possible, including HTML, Excel, CSV, JSON, XML, etc. The advanced formats like MySQL and MSSQL are also available per request. All DataSN data records are properly related to / associated with each other to form a traversable family/network of relations. Data are structurally normalized to reduce redundancy, to facilitate association, categorization, and searching.
Apart from text, DataSN also crawls and saves media files like images and PDF, which are tagged, categorized and associated with its particular data row(s) so they are searchable and retrievable by name, title, description, or other possible relations about them.
DataSN was started by a humble team of 5 in Xi'an, China and is currently going through a hard time as the company has invested too much for the past 4 years yet acquiring merely enough revenue to sustain existence. We will soon see if the world is in need for such a data venture.
Media Contact
Company Name: DataSN.com
Contact Person: Yang Yang
Email: Send Email
Country: China
Website: datasn.io