Tatyana Peter Created a Masterpiece for the G.O.D. Awards Creator, Maria Amor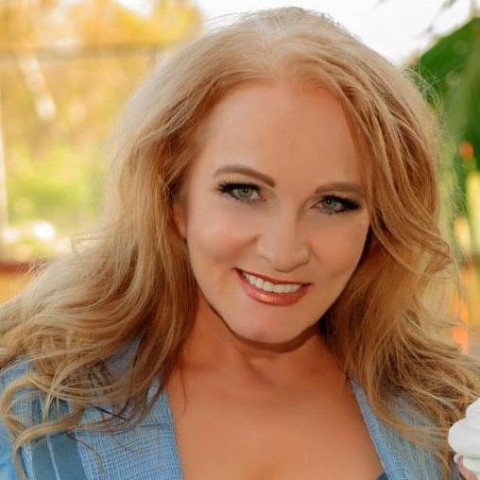 Celebrity Couturier- Tatyana Peter is coming back with a big bang! Years of playing low key in the media but working on high level gigs with big movie studios in Hollywood, Tatyana is soaring back again starting with a royal coat specially coutured for HM Sultana Princess Maria Amor Torres, the first female Sultan and Queen of Power of Mindanao, Sulu and Palawan, and the founder and president of We Care for Humanity.
The famous royal coat first caught attention on the occasion of the 8th G.O.D. Awards in America at the Anaheim Convention last September 21, 2019. It said that it will be used again for the royal enthronement of Princess Maria in Marawi, Philippines in the month of October.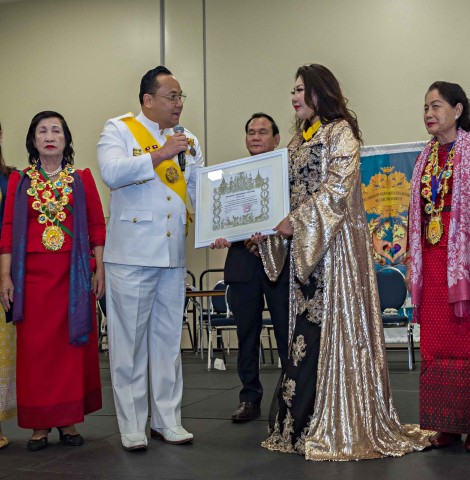 The Circassian born fashion designer has been creating couture wardrobe for royals, Hollywood stars and prominent figures in USA for more than 20 years. Tatyana is working with Circassian TV and community from time to time.
Big collaboration is in place. Amor and Peter are planning for a Charity Fashion Show which will be held at the next G.O.D. Awards at the United Nations in 2020. Tatyana is preparing the biggest and grandest collection ever of her career.
At the moment Amor is busy organizing differrent events in the Middle-East, Asia, Europe and soon Africa. Tatyana is also expected to participate in every G.O.D. Awards event hosted by We Care for Humanity.
Media Contact
Company Name: WE CARE FOR HUMANITY
Contact Person: WCH Admin
Email: Send Email
Phone: 8185145756
Country: United States
Website: http://www.godawards.com