Indie artist GT_Ofice releases his latest EDM track "Live My Life" on all major music platforms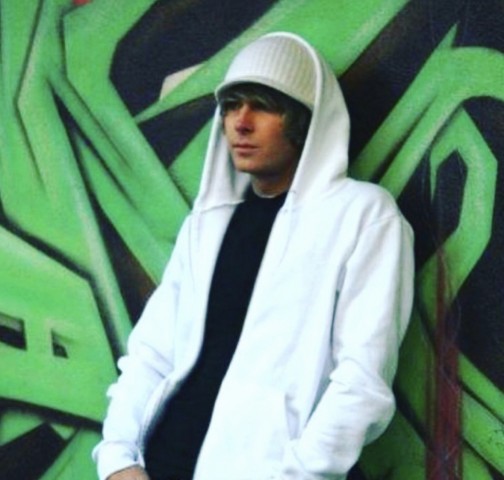 GT_Ofice aka "Caine" is a talented independent artist based in NYC, who has recently released his new track "Live My Life", featuring enchanting vocals by Amber. The song is a blend of EDM and Pop, which makes it perfect for clubs and a cool addition to the car playlist. It begins with steady and groovy beats followed by beautiful vocals from Amber. The lyrics of the song, beginning with "Don't tell me how to live my life, cuz I don't live to satisfy…" are well thought and catchy.
GT_Ofice developed an early interest in music and at the age of 11, he started taking interest in Hip Hop and rap music. As a teenager, he came across EDM and Pop music and instantly fell in love. He also got a break in the entertainment industry as a child actor but later on, realized his true love for music so he started learning instruments and creating beats. He spent years practicing and mastering the art of music composing after which he got the chance to perform in some of the major clubs in New York City, Las Vegas, and Miami. His unique style of music along with a confident and interactive way of performance has made him one of the favorite performers across various nightclubs.
Inspired by the positive feedback from his fans and friends, Caine decided to create original music as an independent artist. He is also open to partnering with a label if it suits his requirements. Caine enjoys collaborating with emerging singers to showcase the undiscovered talent and create something beautiful.
Listen to his latest song "Live My Life" on Apple Music, Spotify, and Amazon.
Media Contact
Company Name: GT_Ofice
Contact Person: Amanda M
Email: Send Email
Country: United States
Website: www.gtoficemusic.com