The CEO Desk hits a valuation of $100 million post their recent investment round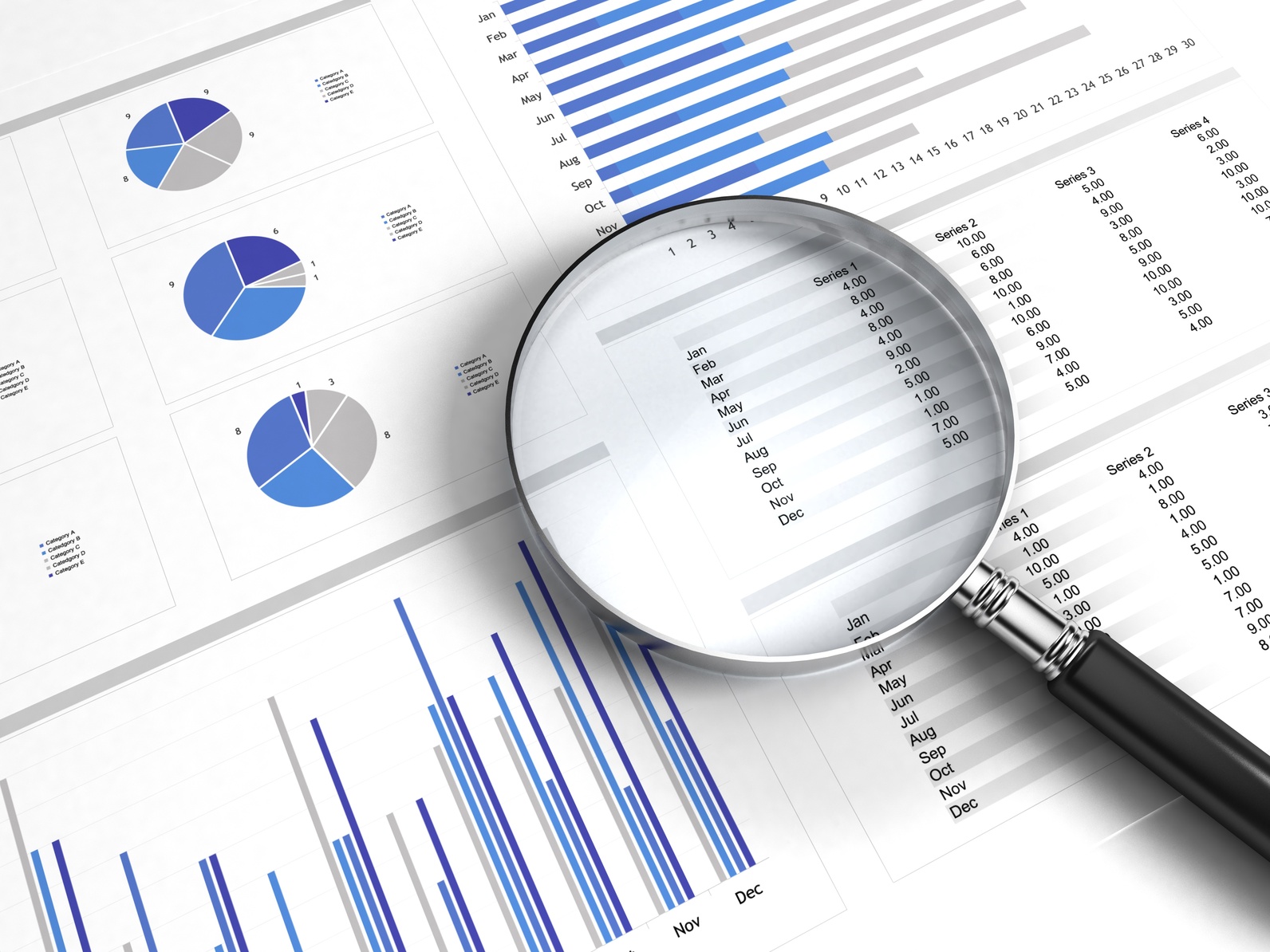 The CEO Desk has been in the news over the past week with their recent round of funding from a Dutch investor. The New York-based company raised $55 million to expand to other countries including Canada, Australia and Asia. The investor also released a separate statement stating that the allocation of the funds was designed in a way where it would not increase their valuation by a lot.
"We are going the Cheddar way", the company said in their last statement. Elaborating on that, Robin D, a Growth Hacker at
The CEO Desk
described the major problem in the publishing industry, like any other industry to be "acquiring users".
He says, "When you acquire a new user, you have already spent X cost in acquiring them, be it your content, research, SEO skills, etc. If they don't come back to you again, you just wasted your time and effort. Cheddar solved this problem by distribution via partnerships. We are doing the same."
Cheddar, which is now valued at $160 million, is popularly known as the "CNBC for millennials". Their strategy and business ideas have inspired many media startups to take the same approach.
"Advertising is a huge portion of our revenue, followed by content syndication," said Rob. He emphasized on how
The CEO Desk
has changed the game with content sales. Giving value to both your readers and clients is something that a lot of publishers struggle with. Finding the right balance will help sustain media businesses for a longer time.
With Google being a key factor in ranking and audience acquisition, Rob also mentioned how they were diversifying their traffic source and started relying on more traditional methods.
Media Contact
Company Name: The CEO Desk
Contact Person: Joe Wilson
Email: Send Email
Phone: 1234567890
Country: United States
Website: https://theceodesk.com/