Experience Supreme Benefits Of The Vedic Science – Homam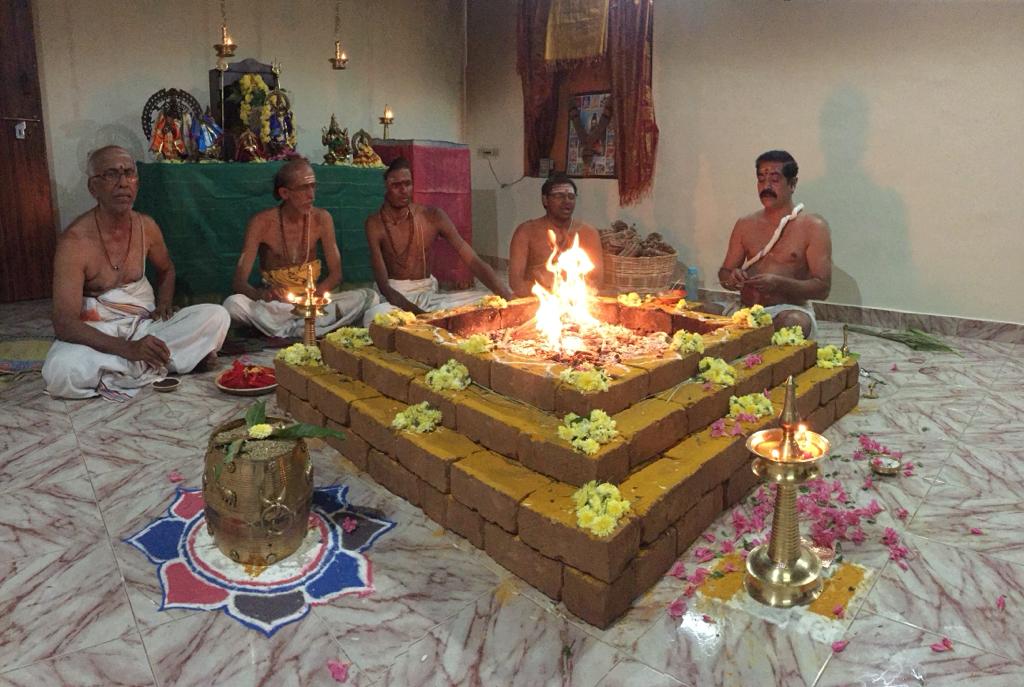 The followers of the Hindu religion try to bring a sense of homage and devotion to the supreme power with the Vedic ritual of different forms of Homa. The Homa ritual is one of the most prevalent rituals followed by the Hindu believed to be the best way to invoke the deity, and it requires proper guidance from Vedic scholars (Pandits and Purohits) to lower the possibility of different types of errors. Amidst the pandemic, performing this ritual without proper assistance from a professional pandit is difficult to an extent.
During these difficult times, AstroBhava, a Tamil Nadu-based online pooja and homa consultancy provides its services to everyone. AstroBhava holds 40+ years of experience delivering the best online Vedic ritual consultancywith its essence of complete dedication. With the aim to help people in faith across the world, the company provides its online life consultation services. The Vedic ritual of Homa solves various problems if performed accurately. Therefore, AstroBhava, with the help of professional Pandits, conducts offline and online Homa for you to receive benefits and find a solid solution for the issues you are constantly facing.
AstroBhava not only assists you in online Homa, but it also includes various services that could lead you to enhance your path of devotion. The other services from AstroBhava include online pooja and E-pooja services, online Japa booking, booking professional pandit as per your convenience, Astrologers for online Japa and Nadi Astrology consultation, and many more.
In the world of growing technology, improvisation in the field of Vedic rituals was necessary too. Understanding the requirement, AstroBhava keeps on restoring and exploring ways to deliver the best to the person in need. Online homa and E-pooja services from AstroBhava are a convenient way to seek a solution for the issues in your life and invoke the deity. The trend of online homa and pooja services by the best consultancy firm AstroBhava has been widely embraced by the followers of Hinduism, Jainism, and Buddhism across the countries like the USA, Australia, the United Kingdom, and Canada.
Explore how team at AstroBhava is assisting people with their free helpful resources on Youtube.
Media Contact
Company Name: AstroBhava
Contact Person: Customer Support
Email: Send Email
Phone: +91 96295 55442, +1 (845) 834-4334
Address:Kurichi
City: Coimbatore
State: Tamil Nadu
Country: India
Website: https://astrobhava.com