Dreamfield Financial starts new apprenticeship program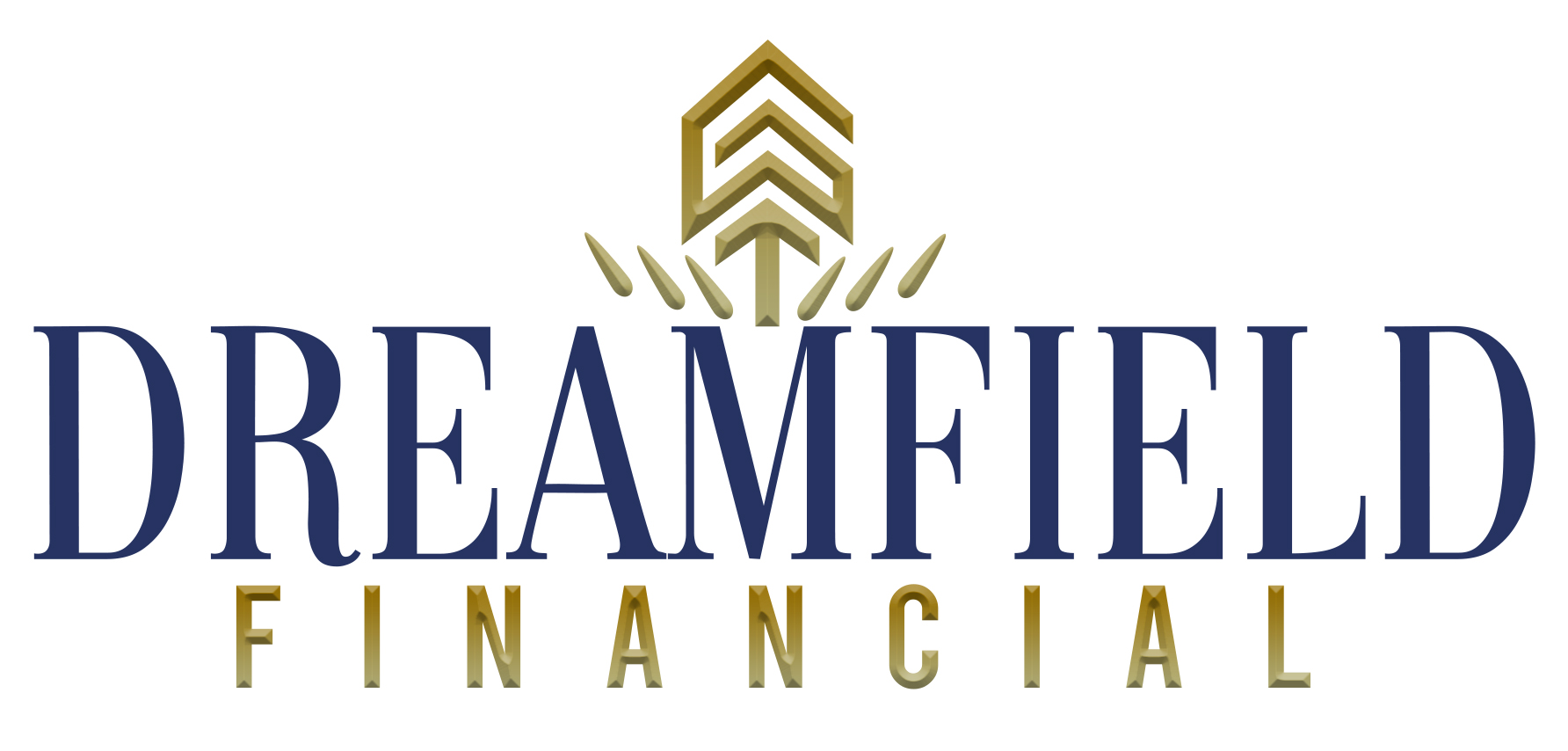 With their recent success, Dreamfield Financial have opened their doors and have introduced a new apprenticeship program. Their criteria are simple yet much focused. They are looking for highly motivated individuals who are very driven in expanding their knowledge and skill, who can think outside of the box and continuously look for ways to improve everything they do.
It is normally rare for smaller companies like Dreamfield Financial to publicly announce that they are taking on apprenticeships as such companies normally cannot handle the overwhelming amount of applicants whilst still operating on a daily basis. Dreamfield Financial however has decided to start this program as they believe they have the right team and infrastructure to nurture the amazing talent that is out there so they have a direct path in the industry and hopefully stay with the company for many years to come.
Not every company has the same process, or the same work environment or even the same company DNA, so Dreamfield Financial want to develop as much homegrown talent as possible so they can hit the ground running as soon as they are ready.
Although a dedicated page does not exist on their site, emails with profile, education history and experience can be sent to their main address. They are going to perform a stringent filtering and have announced that only 10 applicants will be chosen for a final interview after which all 10 will be invited for a 10 day testing period. After this period 4 individuals will be selected to stay permanently.
This is a fantastic opportunity for anyone, young or older who feels like they are ready to take the next step in this industry and work in a thriving environment.
More announcements will be made on the subject by Dreamfield Financial to give clear start dates and end dates for individuals to apply.
Media Contact
Company Name: Dreamfield Financial
Contact Person: Media Relations
Email: Send Email
Phone: +852 5803 7156
Country: HongKong
Website: https://dreamfieldfinancial.com/