Online Store Lovepawz Offers Innovative and Attractive Product Line for Pets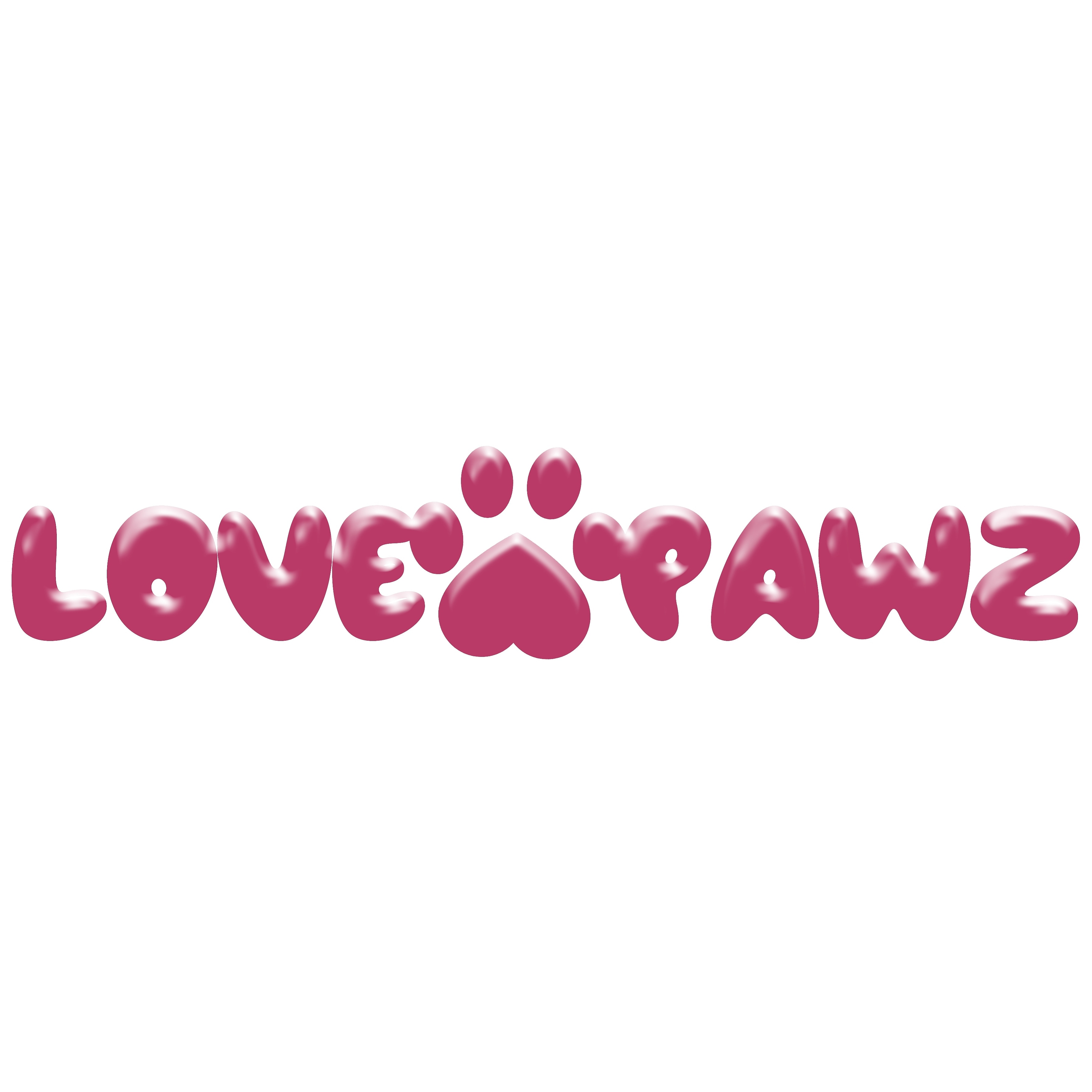 Lovepawz is an online store that specializes in all things pet, and has introduced new products, from beds and feeders to grooming tools like brushes and bath towels. Lovepawz is a one-stop shop for all pet related products. They offer a wide range of products that look amazing and are very useful to all pets. They also offer personalized merchandise such as collars, tags and bags according to what the customer desires.
For a pet parent, this is a perfect shop! Pet parents ensure their furry friend stays happy and healthy. Lovepawz is run by that same line. Its run by people who are crazy about their own pets and understand the importance of having a pet. Their understanding extends to the products, which are designed to make pets happy and help pet parents take good care of their baby's.
The Lovepawz.com website is a riot of colourful pet products. The varieties alone will make it hard to choose. The Pet Care line includes beds like orthopedic beds, cooling beds, heated beds and pillow beds also feeders like, stainless steel bowls and measuring spoons. The Grooming section caries nail clippers, trimmers, bath towels, robes, brushes, combs, toothbrushes and waste bags so pretty much everything you can think of! Lovepawz also offers popular fun dog and cat toys like chew & tugging ropes, squeak toys, Catnip toys, balls and Frisbees and so many more. There are also party hats for dogs from Sombreros to Birthday hats and cool t-shirts for pet parents and even a cool matching necklace set for a pet and owner to show they're true friendship.
"I love Lovepawz. Their products are amazing. The products match the picture and are delivered in such a short time! The products last longer than any other store ive shopped at for Dexter and are very good quality. I ordered a leash, bowl and a cute little toy for my dog. I love them totally recommend", said Brooke Manning, a loyal customer of Lovepawz.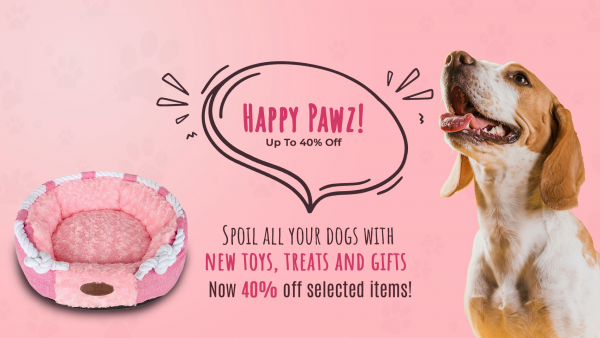 Lovepawz offers top quality grooming, pet care and pet toys all in one place. Visit their website and find the perfect product for all things pets and even their owners!
For more information, please visit: www.lovepawz.com

Facebook.com/lovepawzco
Instagram.com/lovepawzshop
Pinterest.com/lovePawz
Media Contact
Company Name: Lovepawz
Contact Person: Media Relations
Email: Send Email
Country: United States
Website: htps://lovepawz.com