New emerging dynamics to gain inner peace and success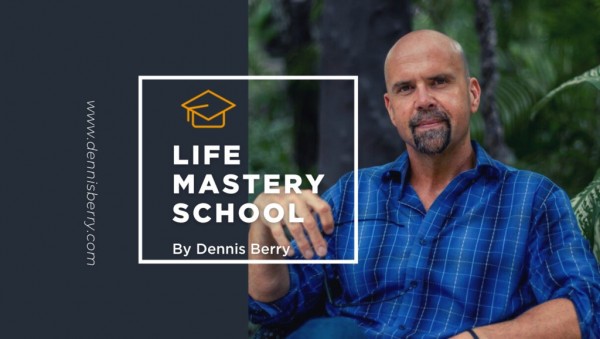 The current pace of change in the world is mind-blowing. It is very difficult to simply maintain a balanced life while managing stress and relationships, raising kids, and maintaining a healthy lifestyle.
There are so many bumps in the road on our way to inner peace and success. How we deal with those bumps will ultimately determine our success or failure along the way; By that I mean, what techniques do we use and when to use those techniques. The real battle starts at a personal level where we need to align our thoughts with our actions to achieve our goals at a high level over a defined period of time. It is very difficult to do all of this on our own… at least at a high level.
Life can sometimes be a delicate balance act. Slight variations on either side could turn our balance upside down. Strategic communication and target oriented action steps will make the differences we're searching for. In fact, every moment new adjustments and new life plans may be needed to achieve new levels of balance in every area of our lives: personal, professional, spiritual, emotional, health and wellness, etc.
Life Mastery Coach Dennis Berry recently launched Life Mastery School by Dennis Berry. It is a series of FREE videos designed to help you master every area of your life. The goal is to increase your levels of awareness and achieve inner peace and success with evidence-based techniques. Current topics include Love & Relationships, Addiction Recovery, Mindfulness & Meditation, and Health & Wellness.
Dennis approaches all of his clients and techniques with love and understanding. Having been in the trenches of addiction and broken health, finances and relationships himself, he knows that it takes the right balance of education, technique, and love to get to high levels of inner peace and success, and every person and situation is slightly different and requires a different touch.
He uses a holistic coaching approach with techniques such as Cognitive Behavioral Therapy (CBT), meditation, and nutritional supplement therapy, among others
In Dennis's best-selling book Funky Wisdom, he introduces 6 steps to inner peace and success and the very first step toward healing is admitting that things aren't going well and that we need help. Once we crack that door open a little, it will open more and more each day with the right guidance and direction.
With the help of Zoom and other technology, Dennis currently has clients in New Zealand, Australia, Europe, Canada and of course scattered throughout the United States. Take that first step and hire a Master Life Coach like Dennis Berry to unleash your potential and master every area of your life.
Media Contact
Contact Person: Dennis Berry
Email: Send Email
Phone: +1 (720) 495-8194
State: Colorado
Country: United States
Website: http://dennisberry.com/