Talented Female LGBTQ+ Artist L$P To Drop New EP
Fast-rising Seattle-based black female artist, L$P, set to drop a new EP titled Den Music
L$P, otherwise known as LightSaber Papi, has continued in her pursuit of challenging the status quo in the music scene as she is set to drop a new project titled Den Music. The EP will officially drop on August 24 under her recently signed major distribution deal with EMPIRE, through her current record label, Solid Rotation Sounds. The new project will be available on all platforms, delivering an amazing listening experience to lovers of good music across the globe.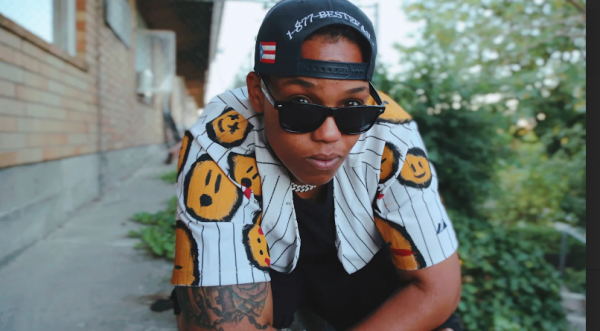 "I'm making waves everywhere I go and I'm getting good feedback as my fan base grows. Den Music will be the release that sets me apart from the rest. I can't let the W$LF PACK down," said L$P.
The music industry has evolved over the years, with different categories of stakeholders emerging to deliver some of the best music to their audience. Unfortunately, the multi-billion-dollar music market seems to have lost the charm, especially in terms of content, that has endeared it to millions of listeners worldwide. However, L$P is looking to change this narrative as substantiated by her amazing delivery as evident in the much-anticipated Den Music EP.
L$P aims to put the LGBTQ+ community on the global map as far as music is concerned, delivering entertaining yet thought-provoking songs to her fans. Over the years, the talented entertainer has captivated her audience with her energetic live performances, with the most recent ones being through the Seattle PRIDE event and local event venues in Seattle's Downtown area.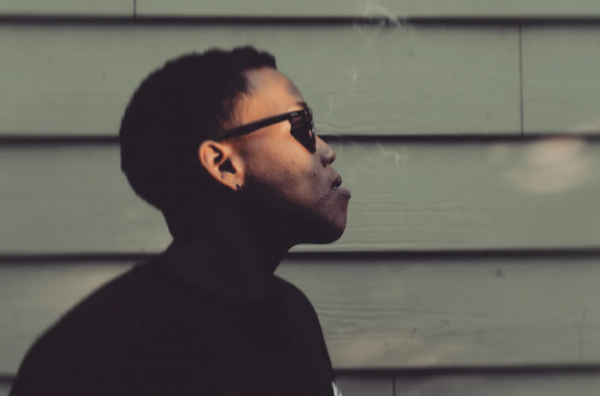 The new EP is a further reiteration of L$P's commitment to using her talent as a tool to change the world positively, with her creativity and ingenuity endearing her to music lovers everywhere she goes, amidst a growing fanbase.
L$P has also announced plans to drop another project soon as she prepares for a tour in 2022.
For more information about Den Music and other works from L$P, visit – www.Lspmusic.com and LightSaber Papi across social media @Lightsaberpapi
Media Contact
Company Name: Solid Rotation Sounds
Contact Person: Feenix
Email: Send Email
City: Seattle
State: WA
Country: United States
Website: Lspmusic.com