EbookEnhancers Launch Professional Kindle Formatting Services, Offers Generous Discount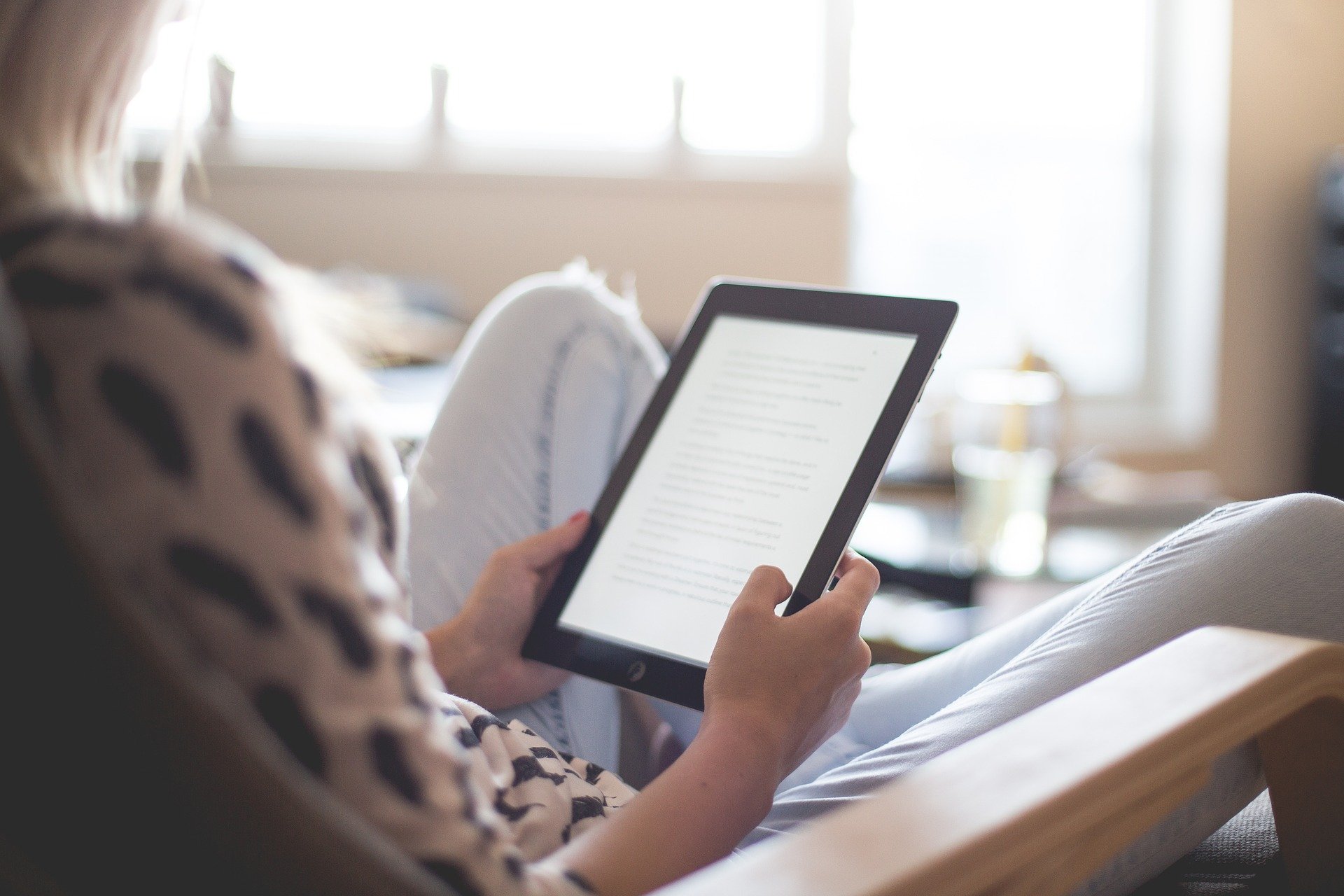 India-based reputed eBook formatting firm EbookEhancers announces a lightning 20% discount on Kindle Ebook formatting for its new customers in a limited period offer. The firm has catered to countless self-published authors and publishers through its formatting services. Ebook formatting services for platforms like Kindle, epub, fixed-layout formatting, cover design, and promotion services are the major services rendered by EbookEnhancers.
The company helps convert manuscripts of books into suitable eBook formats so that the authors can reach a greater number of readers by publishing their books online. On Amazon, use mainly the Kindle File Format. It was created specifically for Amazon. The platform offers users the option to save files in a variety of extensions including KPF, MOBI, or AZK. Users can also upload their files directly to the Amazon Kindle store. Readers or consumers may access these files from their tablets, smartphones, computers, and e-readers that have Amazon's Kindle app.
EbookEhancers offer several conversion formats like Reflowable format, Fixed Layout Format, Fixed Layout with Text, and Image Pop-ups. With help from services like Word, PDF, InDesign, and a few others, the platform helps users to format files into formats that are compatible with Kindle.
At EbookEnhancers, each ebook is hand-coded by the experts. To ensure quality and maximize consumer satisfaction, the team manually hand-codes ebooks using HTML and CSS. This allows the ebooks to be responsive across all devices and gadgets. Every formatted Ebook from the company has a clickable table of contents, embedded fonts, Special elements like box styles, drop caps fonts, colors, and sidebars), the Latest technology, QC check, and quick delivery at the author's doorstep.
At EbookEnhancers, every manuscript is handled personally by professionals. The company converts the manuscripts into quality-assured finished work with high compatibility. Readers can enjoy their eBooks on smartphones, tablets, and popular reading platforms like Amazon Kindle, Apple iPad, and Barnes & Noble Nook.
According to EbookEnhancers, formatting an ebook is a task that only professionals can execute with perfection. There are automatic converters or apps like Kindle Create available to help authors format their Microsoft Word docs or pdf files into suitable .kpf formats, but most of the time the results are not satisfactory, and that's where EbookEnhancers steps in with their expertise in ebook formatting.
The company is offering a 20% discount to new customers. The customers just need to apply the Coupon code – "EE20" for availing of the discount on Kindle Formatting services. Check out the following URL for more details – https://www.ebookenhancers.com/services/kindle-formatting/
"We have skillful experts who have thorough knowledge in the kindle ebook formatting services and can manage all kinds of formatting from PDF, HTML, Word to your required output formats. We urge users to consider the fixed and reflowable format options while working on their ebooks. In addition, we will check out the 5 different e-book formats. They include KPF, EPUB2, EPUB3, Mobi, and PDF – which might just be the best ebook format available. All of this will ensure that you get the very best for your ebook," said the officials at EbookEnhancers, talking about the technicalities of ebook formatting.
Use the media contacts below to learn more about EbookEnhancers.
Media Contact
Company Name: EbookEnhancers.com
Contact Person: George
Email: Send Email
State: Puducherry
Country: India
Website: https://www.ebookenhancers.com/services/kindle-formatting/