Anna Kokhanets Set To Launch A Revolutionary Startup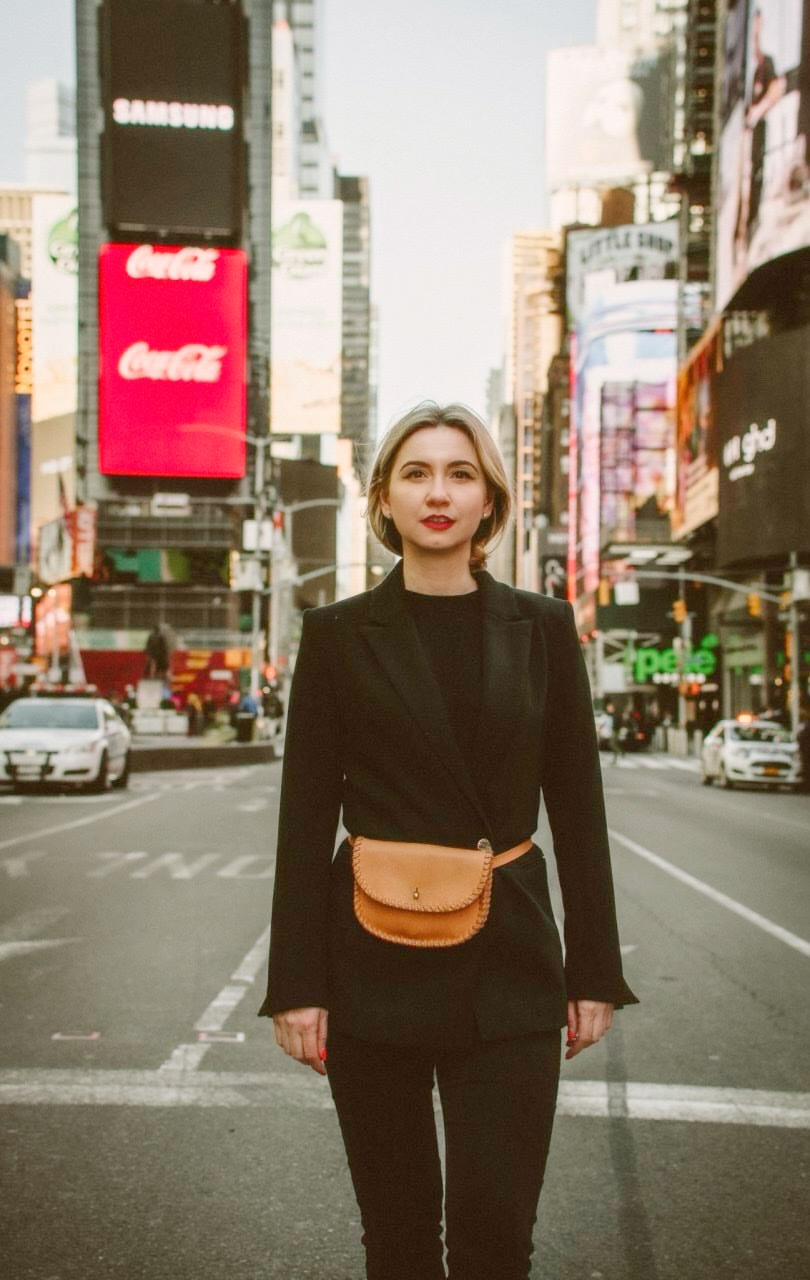 Forward-thinking entrepreneur and digital marketing expert, Anna Kokhanets, announces plans to launch a start that will "revolutionize the world"
Anna Kokhanets recently made public her plans to launch a new startup that will disrupt the status quo across the globe, especially in the world of online shopping. According to the digital marketing pioneer in Ukraine and founder of US-based Digital Marketing Agency Center web agency, the new venture will change the way products and services are exchanged.
The global online retailing space has undoubtedly evolved over the years, practically disrupting the way businesses engage their target audience. The multi-billion-dollar industry has witnessed tremendous growth in recent times, thanks to the emergence of a plethora of service providers and solutions to meet the growing and diverse needs of consumers. Unfortunately, many of the available platforms do not effectively address the concerns of shoppers. However, Anna Kokhanets looks set to take the online shopping experience a notch higher as the serial entrepreneur creates a new platform for consumers.
"All of human history has been shaped by producing and exchanging products and services. In this day and age, satisfying consumers' needs and identifying consumers wastes a huge amount of resources. Additionally, the amount of time and energy an average user or consumer needs to spend to find a solution does not correspond to the value of product or service that they get," said Anna Kokhanets.
Anna Kokhanets aims to automate the entire process of ordering goods and services, leveraging tech-driven solutions to revolutionize the global retail market. The solution has been described as an online club that enables users to access specialized services that are unavailable to regular shoppers. Users of the groundbreaking system will have an edge over other categories of shoppers that use traditional retailing options in terms of accessibility to products and relative affordability.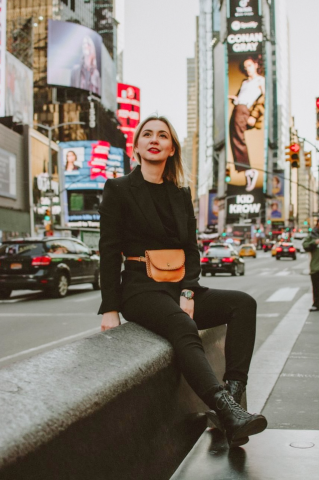 For more information about Anna Kokhanets and the services offered through Digital Marketing Agency Center, visit – digital-marketing.center and Instagram.
Media Contact
Company Name: Digital marketing center inc
Contact Person: Anna Kokhanets, co-founder
Email: Send Email
Phone: +17864402838
Address:84 berry street
City: Brooklyn
State: NY, 11249
Country: United States
Website: http://digital-marketing.center