Alyssa Mena PA Joins The Dalton Wade Real Estate Group
Experienced realtor, Alyssa Mena PA, continues to spread her wings as she joins the illustrious team at Dalton Wade Real Estate Group
Dalton Wade Real Estate Group has added another amazing asset to their armory as Alyssa Mena PA joins the real estate company. Alyssa Mena PA has shown her prowess in the property market, working with different categories of clients to seal amazing deals. Described as "the home problem solver," Alyssa Mena brings her experience and expertise to the table, to meet the diverse needs of clients.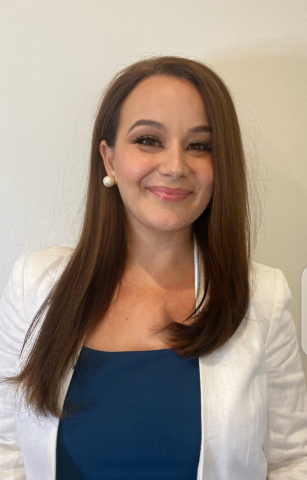 There has been a steady growth in the global real estate market over the years. In a related development, thousands of real estate professionals and companies have emerged to deliver solutions to the growing number of clients. The case is not particularly different in the United States and the team at Dalton Wade Real Estate Group has stood out for their exceptional service, with the addition of Alyssa Mena PA further substantiating this claim.
Alyssa Mena PA has stood out over the years, with her passion, open-mindedness, and ability to speak two languages putting her ahead of contemporaries. Her customer-friendliness and amazing negotiating skills have endeared Alyssa to clients looking for great real estate deals. She recently added some properties across Florida to her listing, cutting across different property types.
For more information about Alyssa Mena PA and her listings, visit – www.alyssamenahomes.com. Alyssa Mena PA can also be found across social media, including Facebook and LinkedIn.
About Alyssa Mena
Alyssa Mena is a trained real estate professional with a track record for exceeding the expectation of her clients, leveraging her market knowledge and skilled negotiation. The energetic, open-minded and spontaneous bi-lingual individual describes herself as a faithful, determined, and selfless leader who aims to create an unforgettable experience buying and selling real estate.
Media Contact
Company Name: Dalton Wade Real Estate Group
Contact Person: Alyssa Mena PA
Email: Send Email
Country: United States
Website: www.alyssamenahomes.com