Social Media Ghost Hunter Kalani Smith Explores Haunted Locations In The US In New Viral Video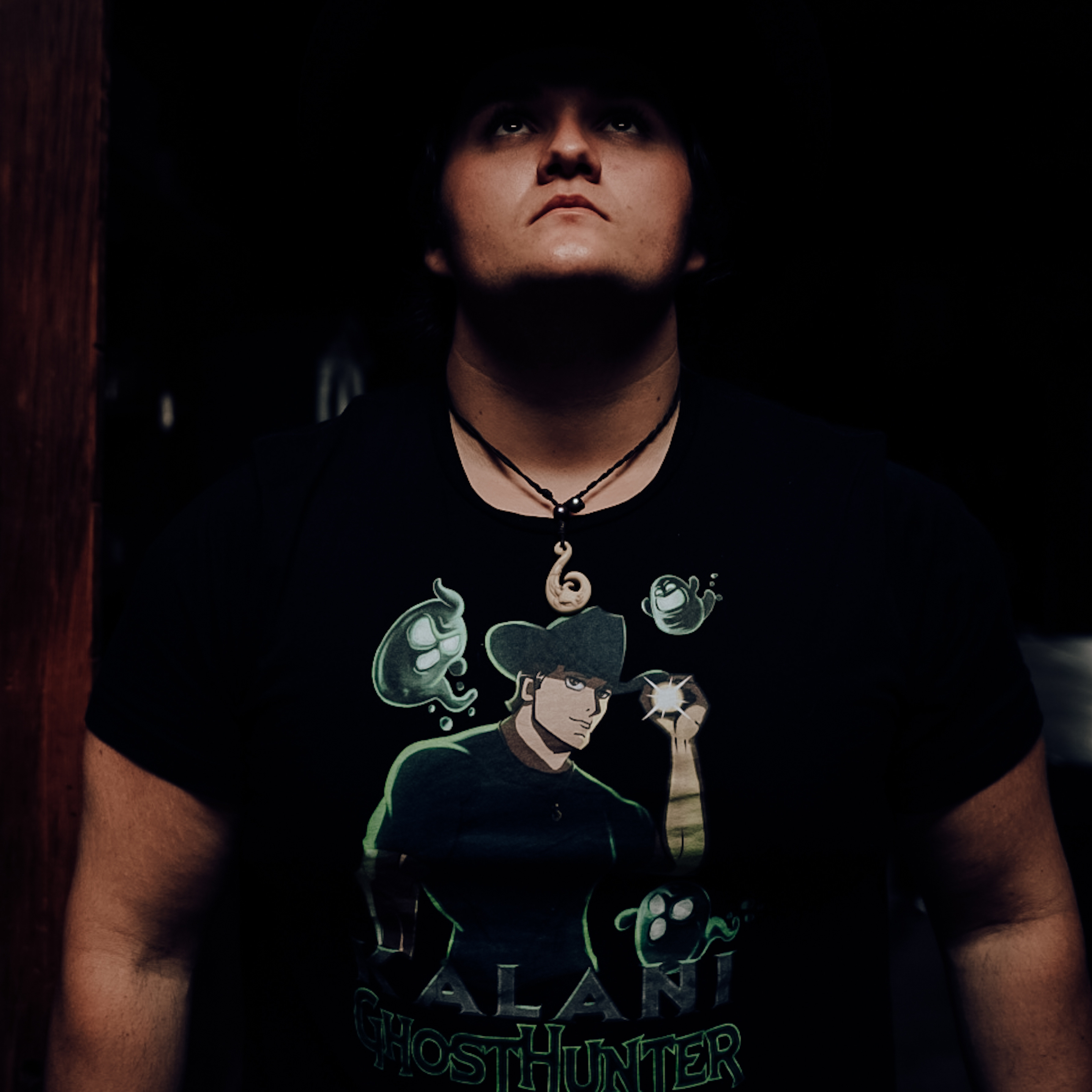 Popular TikTok ghost hunter, Kalani Smith, goes viral after uploading new videos of haunted location with over 50K on TikTok in less than 3 months
Kalani Smith is undoubtedly making a mark on social media, as the popular ghost hunter recently exploded on TikTok, gaining over 50k followers in less than 3 months. The ghost hunter has become increasingly popular across several social media platforms in recent times, uploading explorative videos of locations that have hitherto remained forbidden.
Social media influencing has evolved in recent times, literally exploding to become a multi-billion-dollar industry. In a related development, thousands of content creators have emerged over the years to upload different types of posts. However, Kalani Smith has practically taken the concept of online content creation to a whole new level by posting a range of interesting and daring ghost hunting videos.
Kalani's popularity has skyrocketed, with viral videos on Instagram, TikTok, YouTube, and Facebook. Currently based in Nashville, USA, the Hawaiian photographer has taken his craft across different parts of the country as evident in the video across different platforms. The adventurous videos from Kalani come with original sounds, with interaction with ghosts, features that have endeared him to thousands of followers in different parts of the world.
The popular ghost hunter currently has more than 52k followers on TikTok, with more than 50k followers gained in less than 3 months.
For more information about Kalani Smith and his exploits as a ghost hunter, visit – www.kalanighosthunter.com. Kalani can also be found in different haunted sites across social media, including Instagram, TikTok, YouTube, and Facebook.
Media Contact
Company Name: Kalani Studios LLC.
Contact Person: Kalani Smith
Email: Send Email
City: Mount Juliet
State: TN
Country: United States
Website: www.kalanighosthunter.com